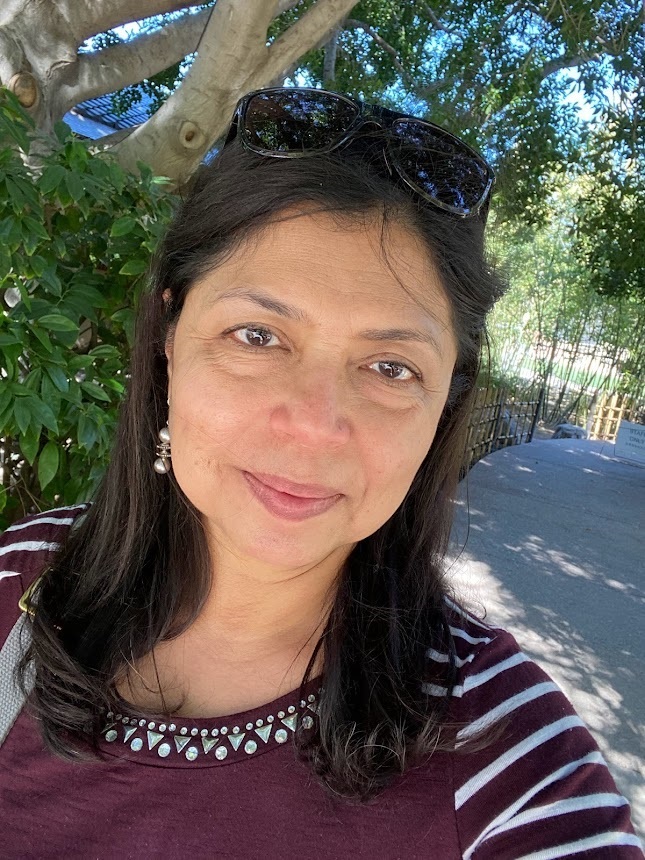 Reena Chudasma
Owner & Co-director
Reena has over 10 years of experience as a Teacher. She started her teaching career in India as a High School teacher with St. Xavier's school in Mumbai. She taught various subjects at Gurgaon Public School (GPS) in New Delhi area. Reena was a lead teacher at Montessori school in Cave Creek, Arizona before starting her own business as owner of Panda Bear Learning Center. She takes immense pride in being able to provide quality care and education to Arizona kids. In her spare time, Reena loves to read and listaning to music. She lives in Fountain Hills with her husband, daughter and a German Shephard dog named 'Tiger'.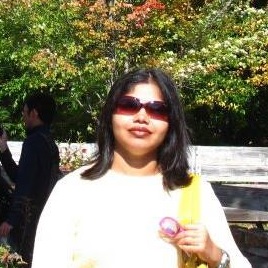 Poonam Nigam
Owner & Co-director
About Poonam..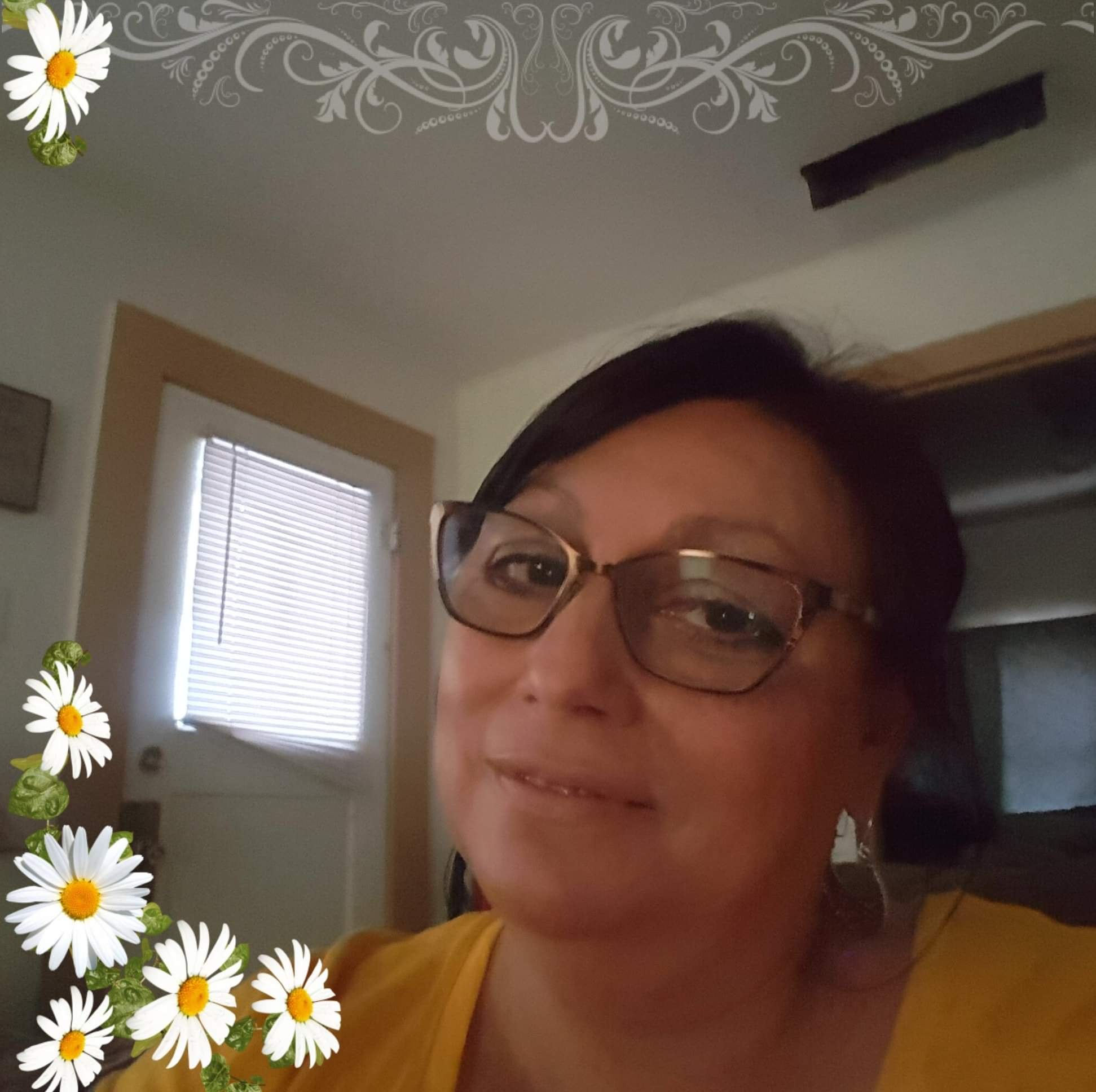 Janet Almodova
Assistnt Director & Lead Teacher
Ms Janet has been with Panda Bear Learning Center for over 17 years out of her 28 years of experince. She is a big asset to Panda Bear family. She is the Assistant Director and Lead Preschool Teacher. Ms Janet loves to grow relationship with all the children and parents. She is passionate about what she does. Loves arts and crafts. Getting kids get ready for Kindergarden is big part of what she does. In her spare time, Ms Janet likes to cool and visit family. She lives in Phoenix with her huband. She has four sons , two daughters a 17 yrs old grandchild who means world to her.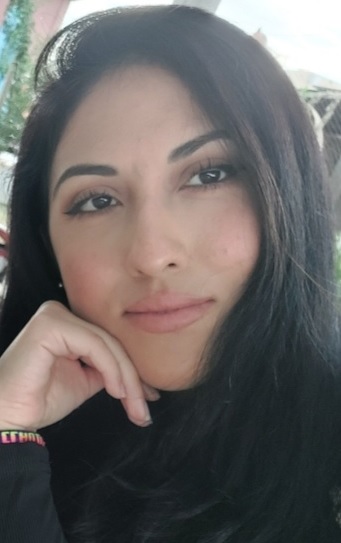 Ms. Claudia Medina
Assitant Teacher
Ms. Claudia is with Panda Bear learning center since the start of the year 2022. She is passionate with teaching and childcare.